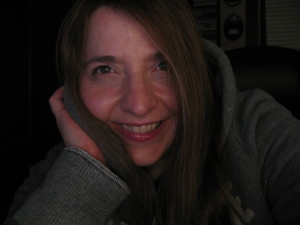 ~ All about me.
Hi!  I am Tammy Jann and I am a singer/songwriter, poet and photographer.
I love finding inspiration in the nature around me and you will experience it in my songs, poems and photos.
My art is how I see and hear the world.  There are folks that are inspired by my journey and would like to be a part of it.
I hope this site allows you to satisfy your heart and soul and if there is something I have captured that gives you joy, then know that I am overwhelmed!
Thank you!
Okay, yes, I know, that wasn't a good, in depth look of who I really am!
I am wondering if I have given those things to my songs and poems and have hidden the details into gardens and fairytales
so much, that I have lost the ability or maybe the need to speak my truth of how I came to this place.
Once upon a time I gave everything I was, my heart, soul, mind and talent to my family.
Then, one day, the evil cancer monster took one of my children away and I became lost.
I eventually had to learn to like the basic old heart and soul I was in the very beginning, the girl who liked to write and sing,
the girl I left behind.
I learned to write songs and then learned how to play an instrument for the first time in my life.
Each and every poem, song and photo is another grasp of me holding onto this earth and my sanity and each one
is one step forward to each new day.
I am glad I can now be there for myself in times of great happiness and sorrow and keep myself believing.
I hope that on those days when you can't move on, that my art and my need to create can help you as well.
~Tammy Jann